GET A RESPONSE WITHIN 24 HOURS.
If what you need are details about our standard packages offered online, you will get a quote within 24 hours. Otherwise, for customized inquiries, we will respond within 24 hours to acknowledge and email you a quote at the soonest possible time. Thank you.
EMAIL: gett.inc@gmail.com
To get an accurate quote, please provide the following information:
Complete Name
Destination
Dates of Travel
If you have purchased your tickets, please provide us with your flight or ferry details
Number of adults
Number of kids, age of each kid
Tour Code, if there is a tour code you prefer from among our offers
No need for Tour Code for general inquiries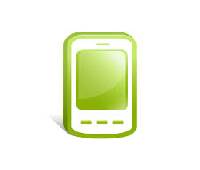 MOBILE:
We've made it convenient for you, choose among any of the 3 networks:
+63 922 823 8662 if via Sun Cellular
+63 917 316 6042 if via Globe Telecommunications
+63 918 902 8738 if via Smart Telecommunications
VIBER:
If in the event we do not respond right away, we may not be connected to the internet for the moment. We will definitely get back to you asap. It is best that Viber be used for follow ups only. We can respond faster and in more detail if via email.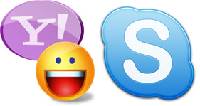 MESSENGER APPLICATIONS:
Please send us a message about a specific destination. If you just add us without any inquiry or message, we will not be able to respond to you right away.
Skype ID: nkdaraneta
Yahoo Messenger ID: nkdaraneta
JOIN OUR FACEBOOK COMMUNITY:
FIXED LINE:
+63 32 238 6625 if via PLDT
+63 32 412 1028 if via Globelines
FAX:
+ 63 32 412 1028 via Globelines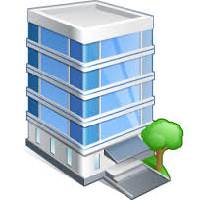 VISIT OUR OFFICE:
One thing we are proud of at Green Earth Tours and Travel is that we are not a mere online agent. We invested in a brick-and-mortar office so you know we are legit. We also got accredited by the Philippine Department of Tourism and are duly-registered with the Philippine Securities and Exchange Commission:
GREEN EARTH TOURS AND TRAVEL, INC.
SUITE 203 CARDOC BUILDING
NO. 5 MANGO AVENUE
(RIGHT ACROSS OLD SACRED HEART SCHOOL FOR BOYS)
6000 CEBU CITY, CEBU PHILIPPINES